,
Emelianenko makes his MMA debut with a fight with blogger Kovalenko
The fight will take place in May.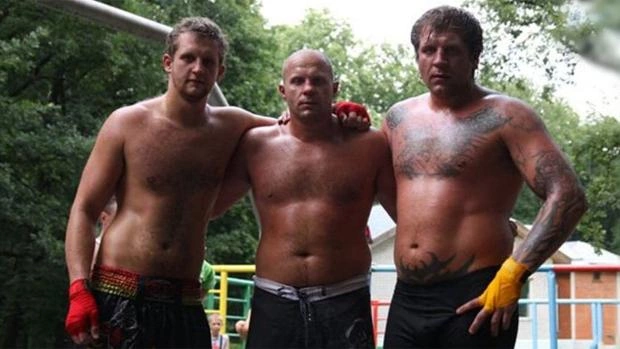 The youngest of the three Emelianenko brothers also enters the path of mixed martial arts.
25-year-old Ivan recently became a master of sports in hand-to-hand combat. At one time he trained with both Fedor and Alexander.
On May 26, Ivan Emelianenko will fight blogger Svyatoslav Kovalenko as part of an MMA tournament, and this will be his debut in mixed martial arts.
At the same time, the well-known Russian promoter Vladimir Khryunov is confident that the debutant will confidently win his first fight in MMA.