,
Michael Schumacher's Ferrari to be auctioned on April 3
Sotheby's celebrates 50 years in Asia with iconic red car for sale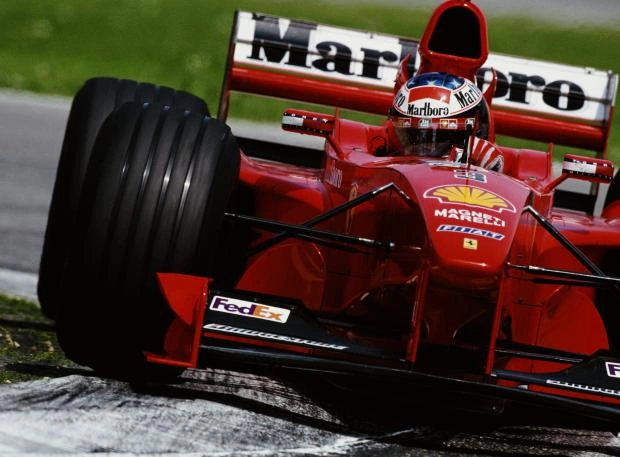 Sotheby's, the world's most famous auction house, will put Michael Schumacher's Ferrari F1-2000, which won the 2000 Brazilian Grand Prix, on sale in Hong Kong from April 3 to April 12. The Italian brand will be on display from 1 to 6 April to celebrate the company's 50th anniversary in Asia.
The car was instrumental in Schumacher's first Formula One victory with the Maranello team and represents a "rare opportunity to be part of history," according to the auction house's website. This is a single seater with chassis number 198, powered by an upgraded 90-degree V-10 engine that can make about 780 horsepower through a seven-speed gearbox.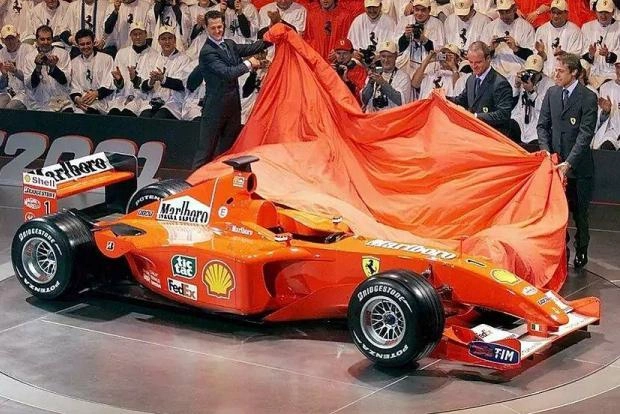 Ferrari's golden era car began life as Schumacher's spare car in 2000, winning the Brazilian Grand Prix and taking pole position at the Spanish and Monaco Grands Prix. Schumacher last raced the car at the Austrian Grand Prix, where it ended abruptly when Ricardo Zonta knocked him out on the first lap and the car was never used again.
It was later rebuilt by Ferrari to become a cult item in a collector's garage, despite Schumacher's prototypes having a history of achieving high performance. The German racing icon's car is expected to fetch an astronomical price after his 2003 title-winning car was auctioned off in November for $14.8 million, making it the most expensive modern F1 car ever. sold.