,
Denis Cheryshev: Ronaldo talked to everyone and was not conceited
The Russian midfielder played with the Portuguese in Real Madrid.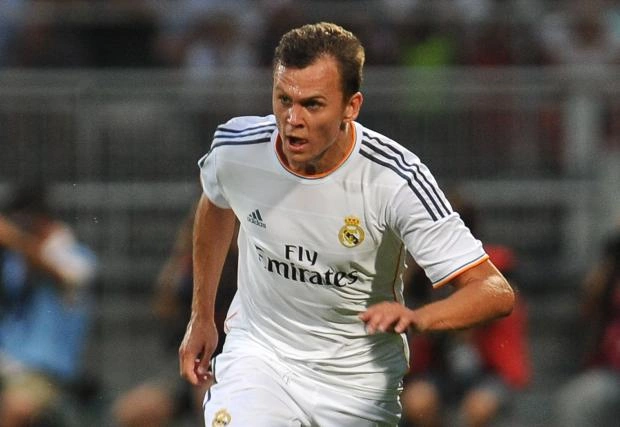 Russian midfielder of the Italian "Venice" Denis Cheryshev said that striker Cristiano Ronaldo showed the best professional and human qualities while playing for Real Madrid.
"It was an honor for me to play with him. He communicated with everyone, he was not conceited, he was very hardworking," Cheryshev is quoted by Relevo.
Cheryshev mainly played for the youth teams of Real Madrid, but he has 7 matches and 1 goal on his account as part of the main team of the royal club.