,
Muhammad Mokaev challenged former UFC title contender
Mokaev expressed his desire to fight the former UFC title contender on social media, citing the potential opponent's track record, including canceled fights.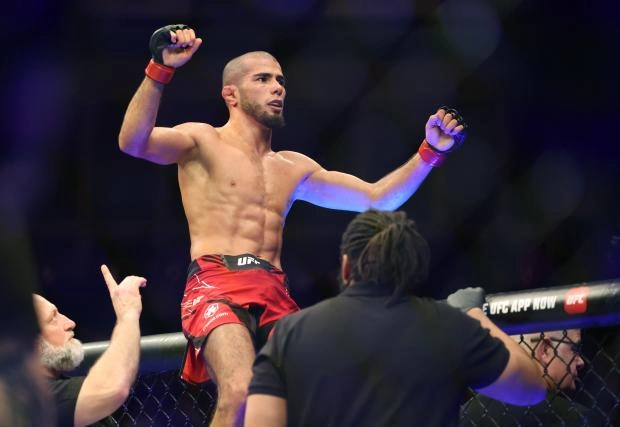 Muhammad Mokaev, a 22-year-old native of Dagestan, is counting on US fighter Alex Perez, who ranks sixth in the UFC flyweight division, to be his next opponent.
"This guy is number six in my division and I'm sure that's not normal. Alex Perez, I can send you to retire, just let me know your retirement date, "wrote the fighter representing England.