,
Ilya Samsonov had a dry match against Ottawa
The Russian goalkeeper helped Toronto beat the Senators.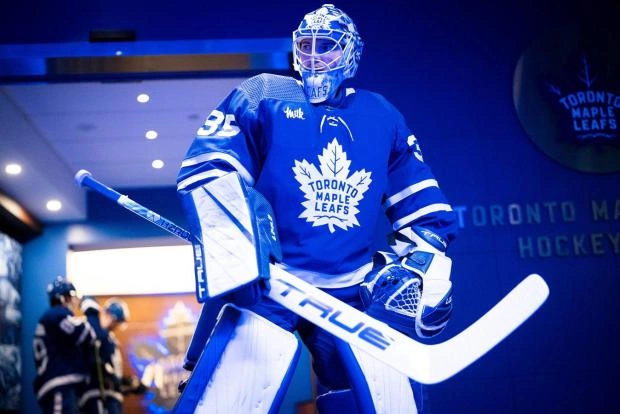 The Toronto Maple Leafs beat the Ottawa Senators 3-0 in the NHL away game.
Russian goalkeeper "Toronto" Ilya Samsonov played a clean sheet, reflecting 31 shots.
With 100 points, the Maple Leafs are in 4th place in the Eastern Conference.