,
Vasilevsky's 38 saves bring Tampa to victory over Islanders
Sergachev and Kucherov scored two points each.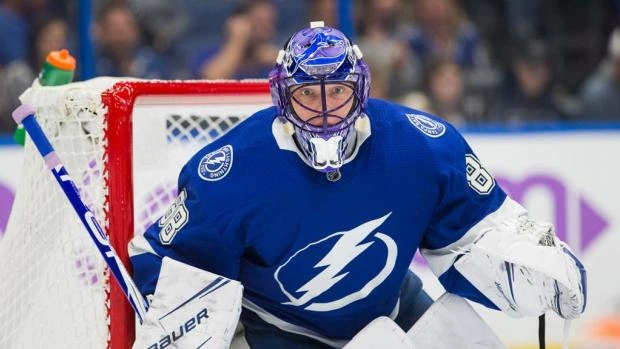 The Tampa Bay Lightning defeated the New York Islanders 5-0 in an NHL home game.
Russians defender Mikhail Sergachev and forward Nikita Kucherov scored on the puck and made an assist.
Goalie, "Tampa" Andrey Vasilevsky had a dry match, reflecting 38 shots.