,
Cristiano Ronaldo: I'm the best football player ever
The Portuguese striker has once again demonstrated high self-esteem.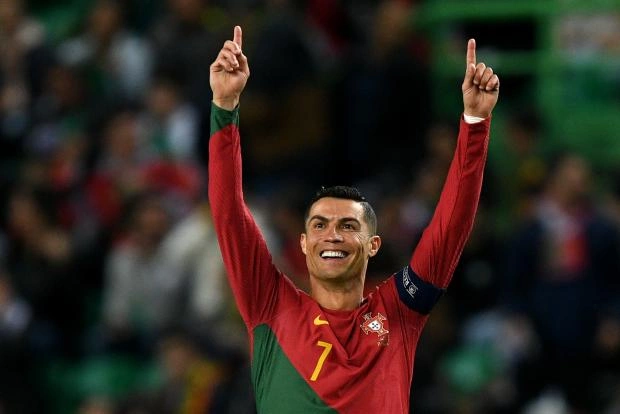 Saudi Al-Nasr striker Cristiano Ronaldo considers himself the best footballer of all time.
"I am the best player in the history of football," he told the Goal Arab.
37-year-old Ronaldo previously played for the Portuguese "Sporting", the English "Manchester United", the Spanish "Real".