,
Ilya Averbukh: I strive to invite young stars to my shows
Now the choreographer-director's show is touring the country.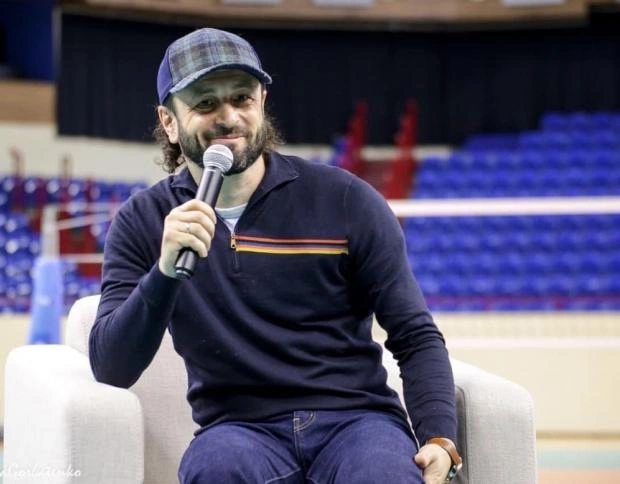 Ilya Averbukh talked about the fusion of experience and youth in his programs.
"We have a synthesis of youth and experience. I strive to invite young stars. It's good for the kids - they learn a lot from their performances. I'm happy for the more experienced skaters Misha Kolyada and Lisa Tuktamysheva. Zhenya Medvedeva is with me for many years after her career ends," said Averbukh.
He also stressed that he considers Anna Shcherbakova to be an jewel of the show and said it was a great joy to work with her.