,
Daniel Grassl spoke about the support of Kamila Valieva
The skater faced a hatred after moving to the Tutberidze group.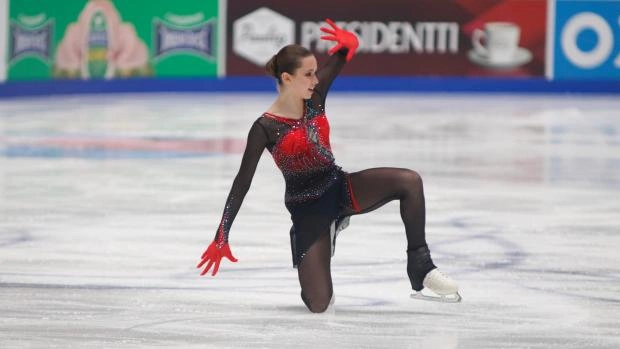 Italian Daniel Grassl spoke about who helped him adapt after moving to Russia.
"I started working with a psychologist from Italy - just on the Internet. I don't know how I would have coped with all this without her help. I need to learn not to pay attention to what they say about me, to believe in myself more and trust my decisions "I want to be happy no matter what I hear from the outside. This is my life - and it's up to me," he said.
The skater also said that at the European Championships in Finland, he saw a lot of comments on the Internet, in which they wanted him to fall, break his jumps and fail. After returning to Moscow, he was supported by Kamila Valieva.
"Then I returned to Moscow, and Kamila Valieva talked to me. She supported me very much, said that she was worried about me, because she saw what they wrote to me on the Internet. And that I should learn to disengage from such comments - she knows for sure what he is talking about," Grassl said.