,
Davis and Smolkin will perform under Michael Jackson
The king of pop made a strong impression on the skaters.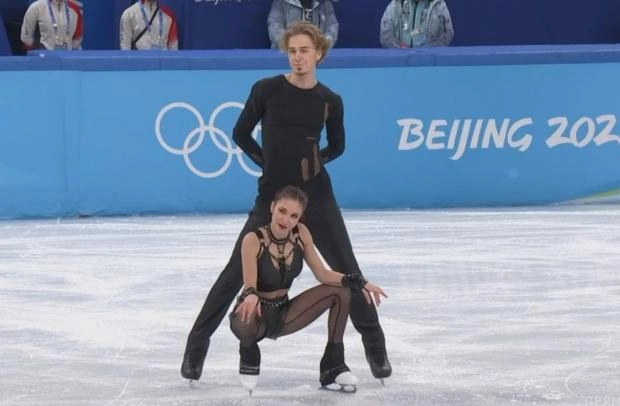 Ice dancing couple Diane Davis and Gleb Smolkin plan to perform a rhythm dance to the music of Michael Jackson in the new season.
Smolkin spoke about this in his social networks.
"Listening to the music of the 80s, the work of the king of pop music, Michael Jackson, always makes the strongest impression on us. Therefore, having a given theme of rhythmic dance, we are looking forward to the new competitive season to continue our development to the music of this genius artist", he wrote.
The skaters plan to use excerpts from the songs "Bad", "Liberian girl" and "Cheater".