,
Daniel Grassl: I really like borscht and cabbage soup
The figure skater has been living and training in Russia for several months now.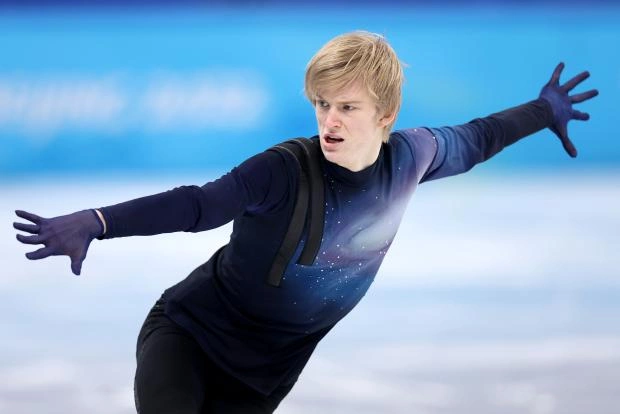 Italian Daniel Grassl, who trains in the group of Eteri Tutberidze, told what dishes from Russian cuisine he likes the most.
"I really like your soups - especially borscht and cabbage soup. I always have lunch in the canteen at the skating rink, and I cook dinner at home. I tasted dumplings, I can cook pasta. But most often I buy something ready-made in cooking," he said.
He also noted that he had already learned a few phrases in Russian, as he goes to the supermarket every day. Can say "One packer please", "cash".