,
Tarasenko's goal helped Rangers defeat Washington
Alexander Ovechkin's team is getting further and further from getting into the playoffs.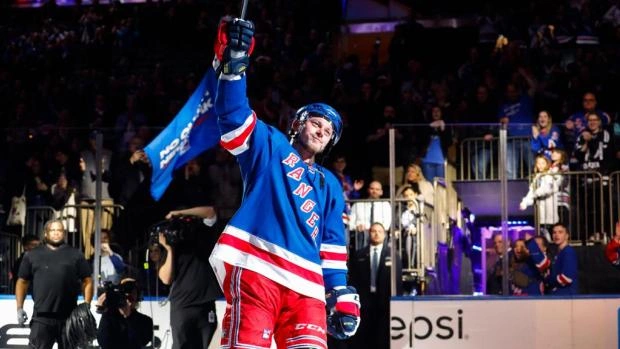 "Washington Capitals" in the home game of the NHL lost "New York Rangers" – 2:5.
As part of the hosts, the puck was thrown by Belarusian striker Alexei Protas, an assist by Russian forward Alexander Ovechkin.
Forward Vladimir Tarasenko scored the puck for the guests, forward Artemy Panarin scored two assists. Goalkeeper Igor Shesterkin saved 26 shots.