,
Kirill Marchenko brings Columbus to victory over Ottawa
The Columbus forward has reached the 25-point mark on the season.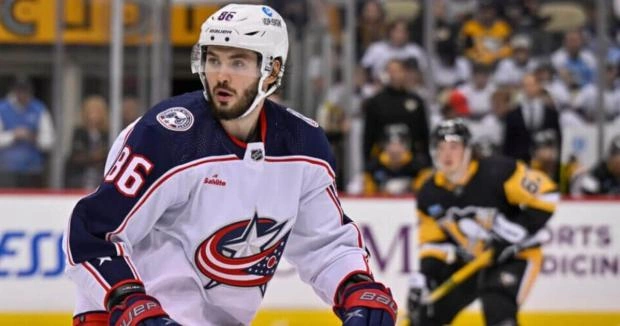 The Columbus Blue Jackets beat the Ottawa Senators 4-3 in overtime in a home NHL game.
Russian forward Kirill Marchenko scored the winning puck in the 16th minute of overtime. In addition, he has an assist on his record.
Marchenko scored 25 (21+4) points in 53 games this season.