,
Malkin's assisted double helped Pittsburgh beat Philadelphia
The Russian forward approached the 80-point mark for the season.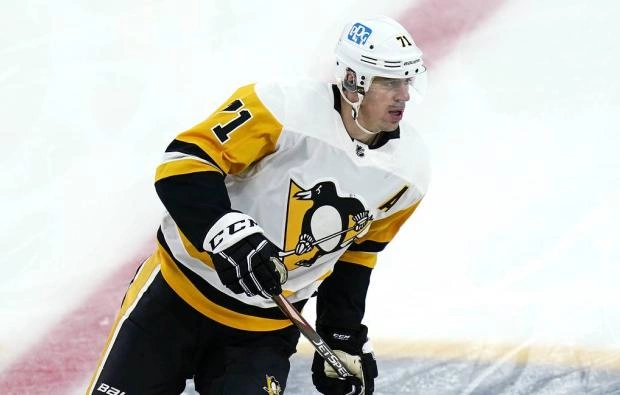 The Pittsburgh Penguins beat the Philadelphia Flyers 4-2 in a home NHL game.
Russian forward Evgeny Malkin had two assists for the home team.
Malkin scored 79 (25+54) points in 77 games on the season.