,
Ilya Samsonov came on as a substitute in the game against Detroit
The Russian goalie appeared on the ice at the end of the first half.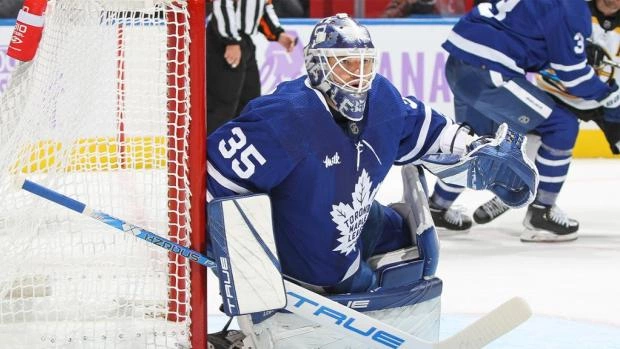 "The Toronto Maple Leafs lost a home NHL game to the Detroit Red Wings, 2-5.
Russian goalie Ilya Samsonov came on for Toronto in the 17th minute, saved 13 shots and missed two pucks.
The Maple Leafs are in fifth place in the Eastern Conference with 100 points.