,
Nikita Zadorov scored his tenth goal of the NHL season
Calgary's Russian defenseman helped defeat Anaheim.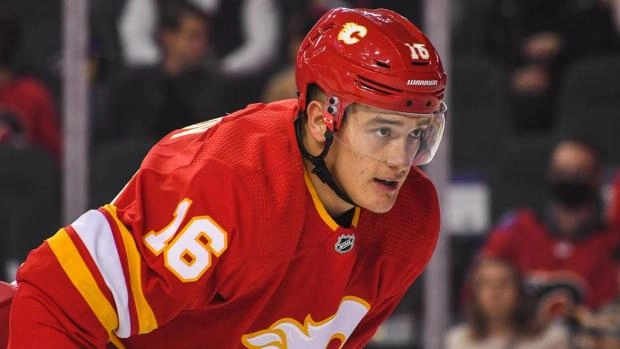 The Calgary Flames beat the Anaheim Ducks 5-4 at home in an NHL game.
Russian defenseman Nikita Zadorov scored for the home team.
In 77 games on the season, Zadorov scored 17 (10+7) points.
Read also: Tarasenko's goal helped the Rangers beat Washington