,
UEFA President called the corruption case "Barcelona" extremely serious
For 17 years, the Catalans paid the functionary who led the judges.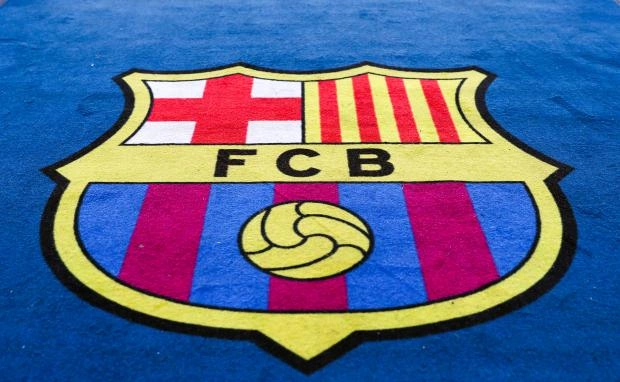 UEFA President Aleksander Ceferin said that the corruption case in the Spanish "Barcelona" is one of the most serious during his work.
"As far as I know, the situation is extremely serious," the Slovenian Ekipa quoted him as saying.
Čeferin added that the Spanish prosecutor's office and UEFA are investigating.
Between 2001 and 2018, Barcelona donated over 7 million euros to Spanish Football Federation vice-president of the technical refereeing committee, Enriques Negreira, to secure refereeing decisions, according to Spanish prosecutors.