,
Kamila Valieva opened an account on a Chinese social network
The figure skater plans to share news with an audience from this country.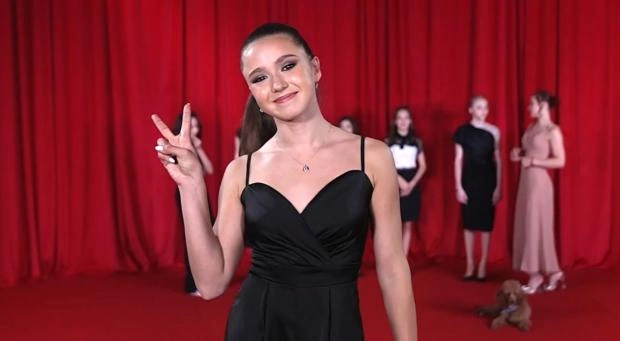 Kamila Valieva started an account in one of China's most popular social networks Weibo.
"Hello everyone! I'm now on Weibo! I will share my photos and videos with fans from China. Subscribe to my account," the figure skater wrote in her telegram channel.
The skater also posted a video with captions in Chinese and greeted her new subscribers on it.