,
Lionel Messi rejects new contract with PSG
The Argentine is not ready to accept a 75% pay cut.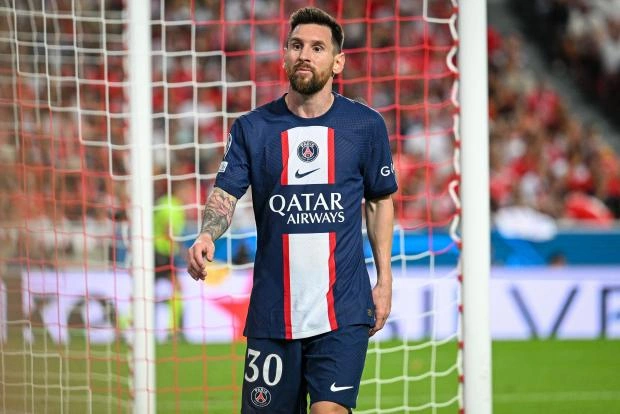 Forward Lionel Messi will leave PSG at the end of the season.
According to "Ekip", the striker did not agree with the proposed new contract, according to which his salary will be reduced by 75%.
Earlier it was reported that Messi is in contact with the Spanish "Barcelona" about a return in the summer.