,
UEFA to decide on Barcelona ban by summer
We are talking about a corruption scandal in which the Catalans fell.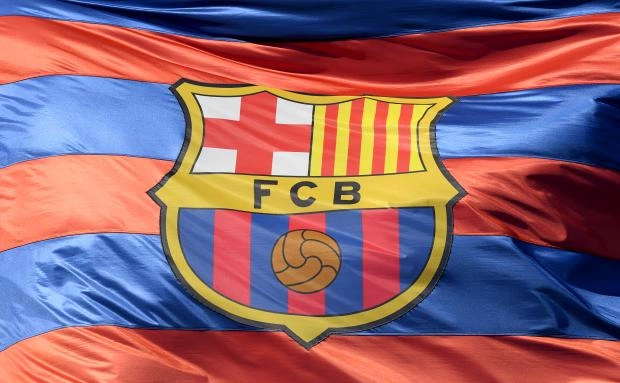 UEFA plans to June to decide on the possible removal of the Spanish "Barcelona" from participation in European competition.
According to the Spanish newspaper "Marka", a corruption case against the club may become a reason for disqualification.
Between 2001 and 2018, Barcelona donated over 7 million euros to Spanish Football Federation vice-president of the technical refereeing committee, Enriques Negreira, to secure refereeing decisions, according to Spanish prosecutors.
The day before, UEFA President Aleksander Čeferin said that the situation related to this case is "extremely serious".
At the same time, UEFA cannot suspend the Catalans for more than a year.