,
Pavel Dorofeev became the third star of the day in the NHL
The Russian striker scored a double in a duel with Minnesota.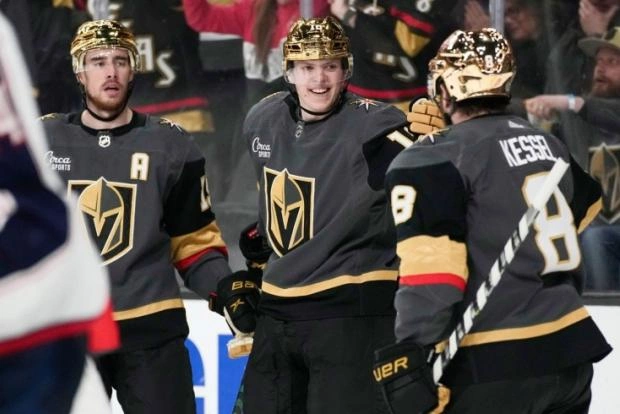 Russian striker "Vegas Golden Knights" Pavel Dorofeev is recognized as the third star of the NHL game of the day.
He scored two goals and converted a free throw in the series against the Minnesota Wild (4-3 SB).
The first star was Dallas Stars forward Jason Robertson, who scored 4 (1+3) points in a 5-1 win against the Nashville Predators.