,
Toropchenko's goal and pass helped St. Louis defeat Philadelphia
The Russian striker is approaching the mark of 20 points per season.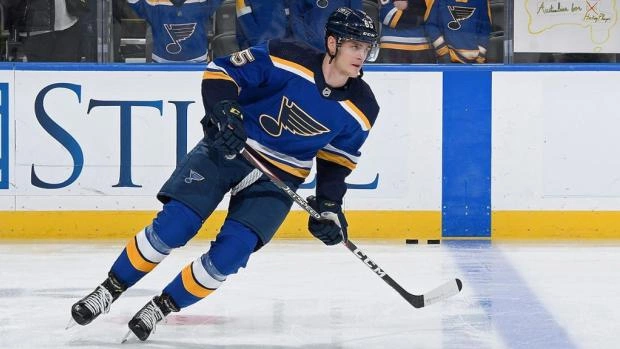 "St. Louis Blues" in the home match of the NHL won the "Philadelphia Flyers" – 4:2.
As part of the hosts, Russian forward Alexei Toropchenko scored the puck and made an assist.
In 65 matches of the season, Toropchenko scored 18 (9 + 9) points.