,
Colorado advance to NHL playoffs thanks to Georgiev's 28 saves
Avalanches feel confident in the conference table.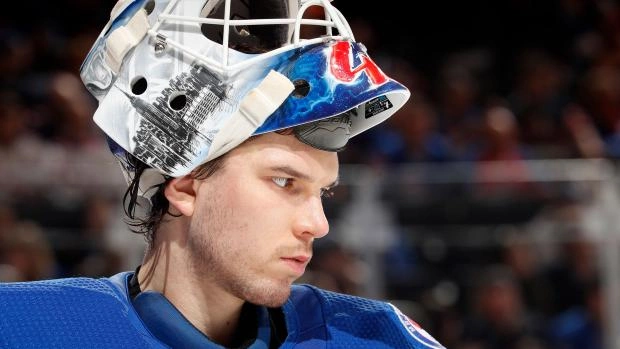 The Colorado Avalanche beat the San Jose Sharks 4-3 in overtime in the NHL away game.
Russian goalie "Colorado" Alexander Georgiev reflected 28 shots.
With 98 points, the Avalanche are 4th in the Western Conference and are guaranteed a playoff spot with this win.