,
Dmitry Sychev spoke about the experience of participating in the "Ice Age"
The football player called figure skating a difficult sport.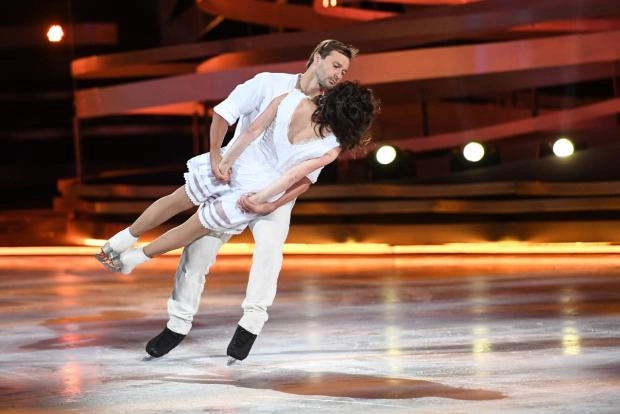 Dmitry Sychev shared his impressions of participating in the Ice Age show.
"The experience is amazing! I wanted to try something new, and just Ilya Averbukh called and offered. I didn't know anything about this sport at all, I just watched the competition, and I didn't understand it. But I wanted to accept the challenge. Hellishly difficult sport! You not only physically exhausting, but, above all, psychologically. Every number, every dance requires complete immersion. Every day, training was for five months, five hours a day. Plus, shooting is even more stressful," he said.
The football player also stressed that for athletes this is not a show, but a competition. In addition, he noted that it was difficult to start from scratch - it's hard to skate on figure skates.
Dmitry Sychev performed in the seventh season of "Ice Age" along with figure skater Maria Petrova.