,
The couple of Denis Khodykin and Daria Pavlyuchenko broke up
Khodykin plans to continue his career.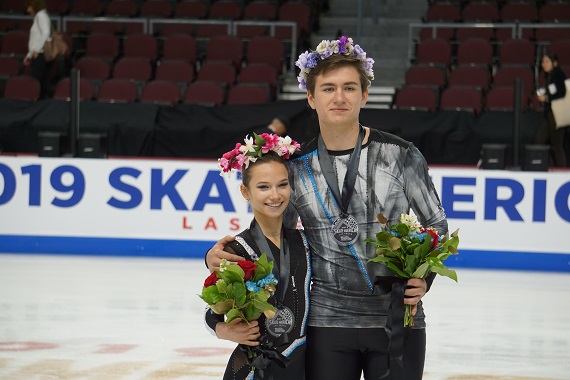 Sports couple Denis Khodykin / Daria Pavlyuchenko broke up.
"Our joint path has come to an end. I am infinitely grateful to Dasha for these years of work. We have experienced a lot of ups, downs, injuries and victories together. After Dasha recovered from injury, we talked and decided that joint work was no longer possible. It was difficult for us solution," Khodykin wrote on social networks.
He also said that he intends to continue his career further, skating alone in recent months and taking a fresh look at figure skating.
Khodykin and Pavlyuchenko won bronze medals at the Russian and European Championships.