,
Tatyana Tarasova about Pavlyuchenko and Khodykin
Khodykin said that he wants to continue his career as a figure skater.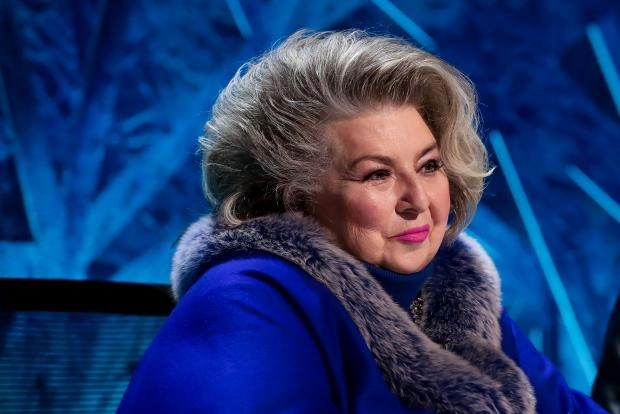 Honored coach Tatyana Tarasova commented on the breakup of the couple Daria Pavlyuchenko / Denis Khodykin.
"It's a pity that such a couple broke up. I remember her as a unique girl. They were a very interesting acrobatic couple," she said.
Earlier, Khodykin announced that the couple had stopped working together.