,
Aleksander Čeferin remains UEFA President
The Slovenian has been leading the organization for seven years.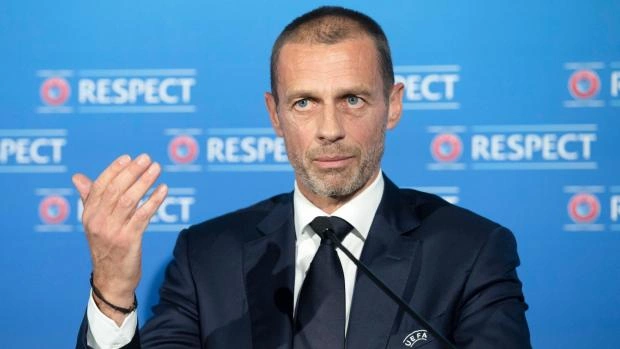 Aleksander Čeferin is re-elected as UEFA President.
The Slovenian functionary was the only candidate. Now his powers have been extended by the decision of the congress of the organization, held in Lisbon, for 4 years.
Čeferin has been in charge of UEFA since 2016.