,
Alexey Tikhonov: I admire what Kamila Valieva does
The skater likes the efficiency of the student Eteri Tutberidze.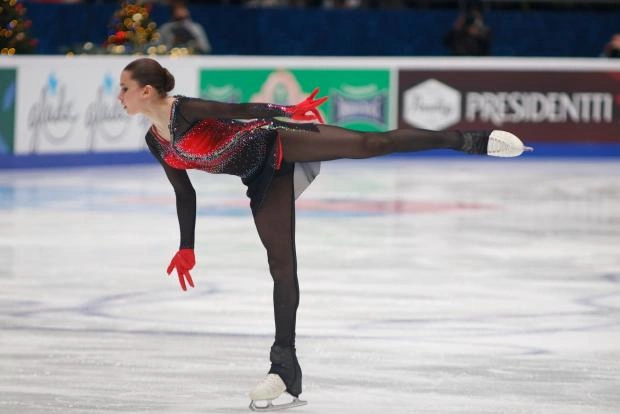 Alexey Tikhonov told why he admires Kamila Valieva.
"This season I admire what Camila does with all the complexity of the time period, which is very difficult, which she goes through for herself - growing up, etc., etc. I just see how much she works, how much she invests in everything with the help of both coaches, and parents, mom, and how much exactly comes from her. One could say: "Listen, give me a break for now, please, I can't, I need to survive this moment," he said to the "Championship".
He also noted that the season began difficult for Valieva: she worked on quadruple jumps, which she was able to show at the Grand Prix finals. In addition, the skater stressed that he sees how hard it is for Valieva.