,
Lionel Messi turns down Al-Hilal offer
The lucrative offer of the Saudi club was not to his liking.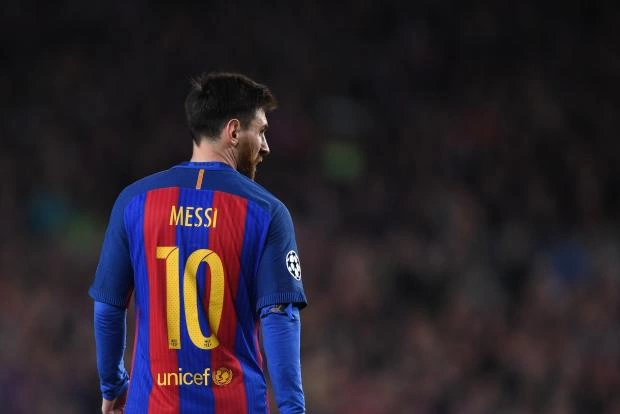 Paris Saint-Germain forward Lionel Messi has turned down an offer from Saudi Al-Hilal.
According to journalist Herman Garcia Grova, the Saudis offered him a contract with a salary of 400 million euros per year.
Earlier, Messi rejected the offer of PSG, which offered him a new contract with a salary 4 times less than now.