,
Kirill Kaprizov can return to the ice in a match with "St. Louis"
Forward "Minnesota" close to recovery from injury.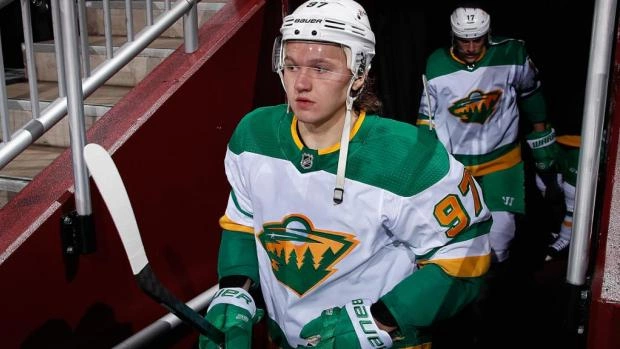 Forward "Minnesota Wild" Kirill Kaprizov resumed training after injury.
In the last lesson, he worked in jersey colors, which indicate that you can not fight against him in contact.
Kaprizov suffered a lower body injury on March 9. He may return to the ice against the St. Louis Blues on April 9.