,
12 points of Voronkova did not save "Edzhzadzhibashi" about
The Turkish women lost in the first match in a tie-break.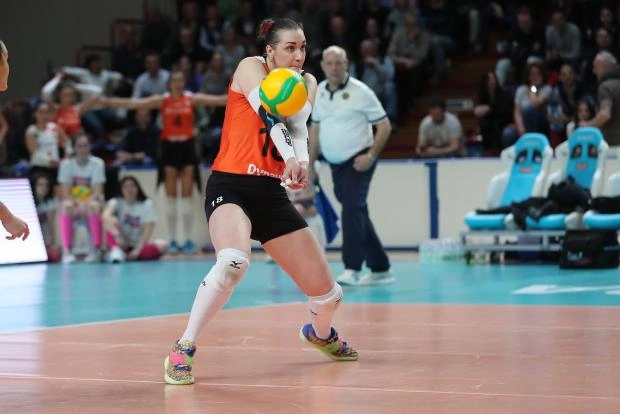 Volleyball players of the Turkish "Eczadzhibashi" in the first semi-final match of the Champions League lost on the road to the Italian "Igor Gorgonzola" - 2:3.
Score by game - 23:25, 19:25, 25:20, 25:17, 14:16.
The Russian Irina Voronkova, who plays for Ejzadzhibashi, scored 12 points.
The second leg will take place in Istanbul on 12 April.