,
"Lisa gets high when she rides" - Agata Petrova about Elizaveta Tuktamyshev
The figure skater is engaged in the group of Alexei Mishin.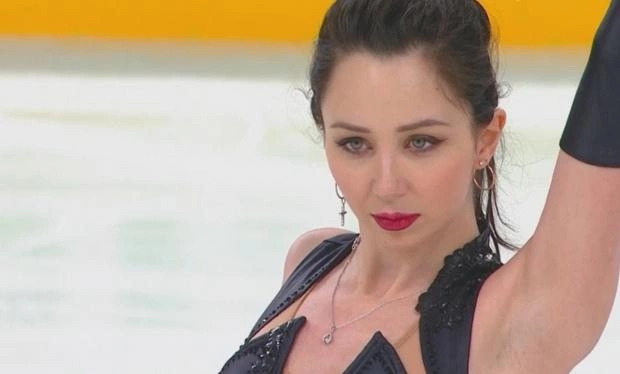 The winner of the stages of the Russian Grand Prix among juniors, Agata Petrova, told which of the senior figure skaters of the group Alexei Mishin is equal to.
"Liza Tuktamysheva gets high when she skates, she does everything with such pleasure! She charges the audience - and it doesn't matter if the song is funny or not. Zhenya Semenenko listens to keypop, he recharges himself from this music and then charges the whole people with this energy! I like their programs, I like how they jump," she said.
The figure skater also said that she loves to skate with Matvey Vetlugin: he comes up with steps that look very difficult, but they are easy to repeat.