,
Alyona Leonova: One can adore Kamila Valiyeva endlessly
The skater also singled out Dmitry Aliev.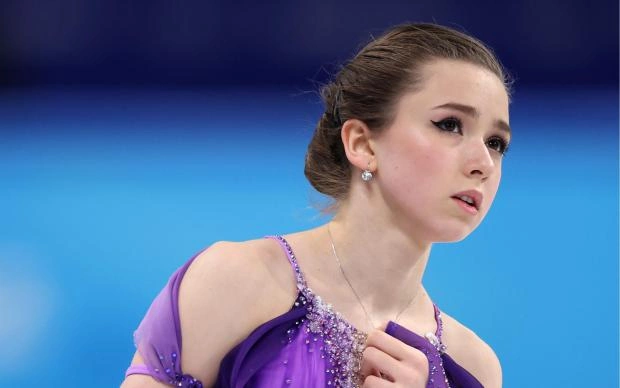 World Championship silver medalist Alena Leonova told who she considers the discovery of the finished season of figure skating.
"Dima Aliev comes to my mind. But not because he skates in Rukavitsyn's group. He's really cool for me this season. All the starts he has done are memorable for me. Among the girls I would like to mention Kamila Valieva. It costs a lot to get in that kind of shape after the Olympic season. You can admire Kamila forever," she said.
Valiyeva participated in the doping scandal last year and this year she finished second in the final of the Russian Grand Prix and in the national championship.
Alexei Tikhonov: I admire what Kamila Valieva is doing