,
Mark Kondratyuk showed photos from a walk around Pskov
The figure skater is in town on tour.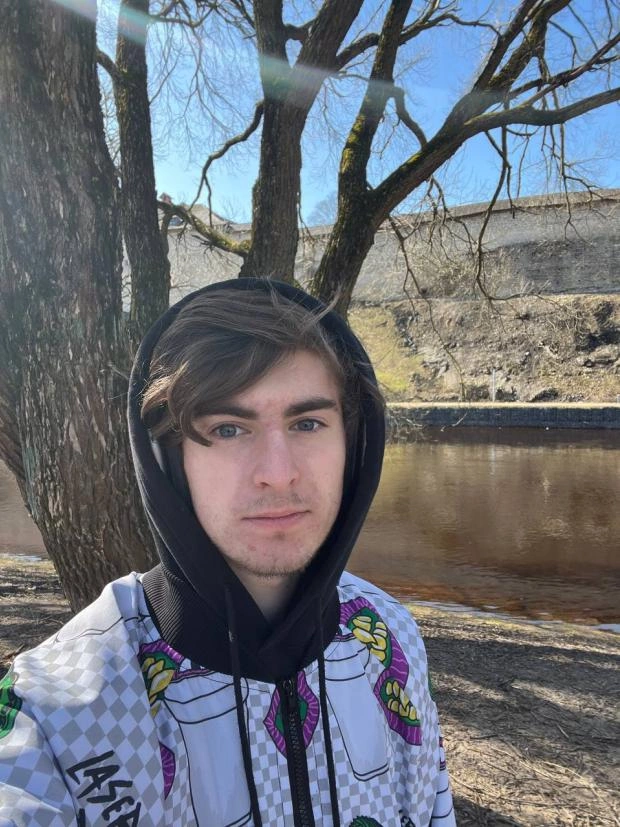 Olympic champion in the team event Mark Kondratyuk posted several photos in his Telegram channel from a walk around Pskov.
The figure skater as part of Yevgeny Plushenko's "Russian Seasons" show is on tour in the city. The performance will take place on April 6.
"Pskov is truly enculturating," Kondratyuk signed the photos.
Evgeniya Medvedeva was spotted with Dmitry Chigirev