,
Alyona Leonova put Trusova and Kolyada on the list of the disappointsments
The skater wished them a speedy return to the ice.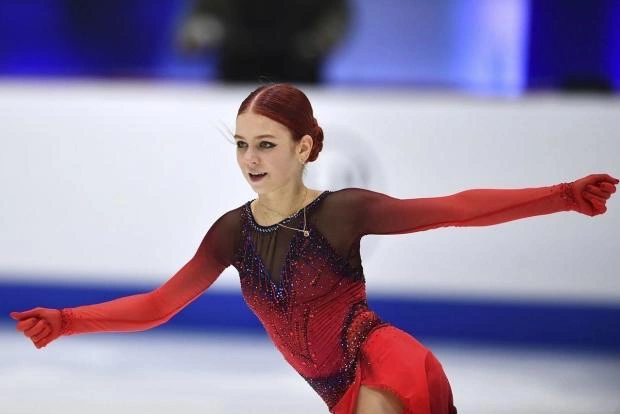 Alyona Leonova told who of the current skaters upset her the most this season.
"I'll mention two athletes. Not that I'm disappointed in them. It's bad that they didn't manage to show themselves. It's Sasha Trusova and Misha Kolyada. They are great guys. I wish them to be healthy and to return to the ice as soon as possible," she said in her interview for "SE".
She also stressed that the lack of international competitions of Russian athletes was a big disappointment for her.
Alyona Leonova: One can admire Kamila Valieva forever.