,
Katharina Gerboldt: I was still rooting for Gubanova, I think she's ours
Anastasia Gubanova changed her citizenship in 2021.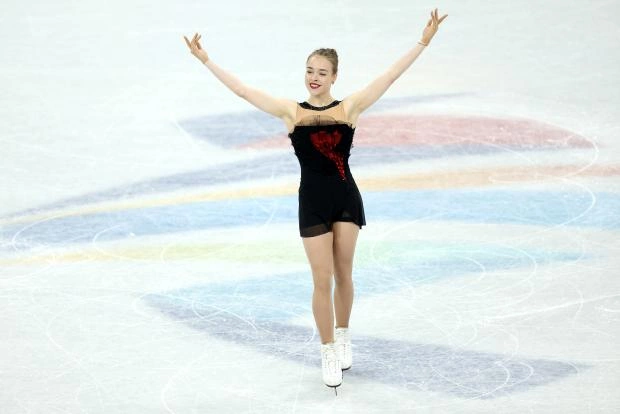 The bronze champion of the Russian Championships Katharina Gerboldt told why she followed Anastasia Gubanova's performance this season.
Gubanova changed her sports citizenship in 2021 and now plays for the Georgian national team.
"I watched Anastasia Gubanova's skating because, anyway, I think she is our athlete. All the same, we were rooting for her, we were worried, because she has a difficult sports fate. I am truly happy for her. It's a Russian school. I still think it's a victory for Russia, that's why, naturally, I watched her skating at the European Championship," she said.
Katharina Gerboldt named Elizaveta Tuktamysheva the best figure skater of the season