,
Frank Lampard takes over as Chelsea manager
He replaced the dismissed Graham Potter at the head of the "aristocrats".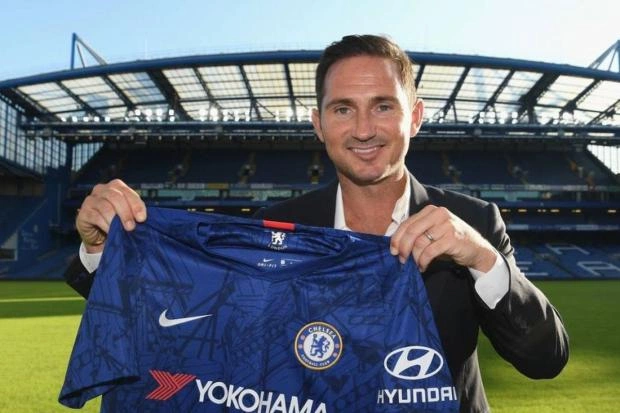 Chelsea have appointed Frank Lampard as their new head coach.
He will hold this post until the end of the season, after which the team will be headed by a new specialist.
Ashley Cole will assist Lampard.
Lampard coached Chelsea from 2019-21. Until January, he worked with Everton.