,
Mbappe is unhappy with the absence of Messi and Neymar
Kilian became the protagonist of the video that the club shot.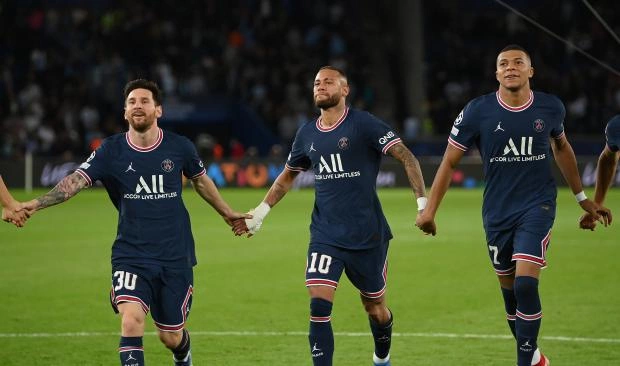 French PSG striker Kylian Mbappe is unhappy that the club shot a commercial without the participation of his teammates Lionel Messi and Neymar.
The video, in which Mbappe became the protagonist, calls for renewal of season tickets for PSG matches.
"PSG is a big club and a big family, but it's definitely not Kylian Saint Germain," Mbappe wrote on his page.