,
Denis Khodykin on the breakup of a couple with Daria Pavlyuchenko
The skaters did not train this season due to Pavlyuchenko's injury.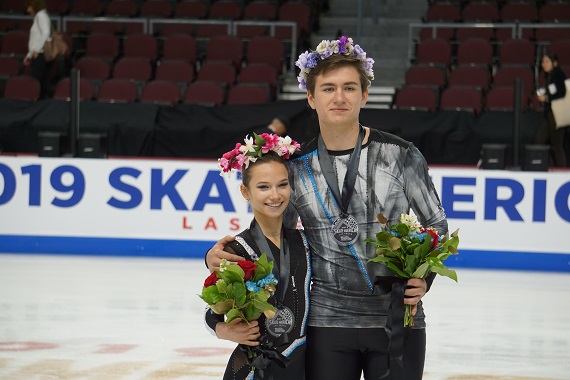 Denis Khodykin told how they, together with Daria Pavlyuchenko, came to stop skating together.
"There was no initiator as such. Dasha sometimes came to the rink, and one day we realized that we needed to talk. We talked, and more than once. We discussed everything and came to what we came to. We didn't swear. friend with understanding. I am very grateful to Dasha, we have experienced a lot together. But such is life, "he said.
The couple missed the entire season due to injury and Daria Pavlyuchenko's long recovery.