,
Orlov's assist helped Boston defeat Toronto
The efforts of Ilya Samsonov were not enough to win the Maple Leafs.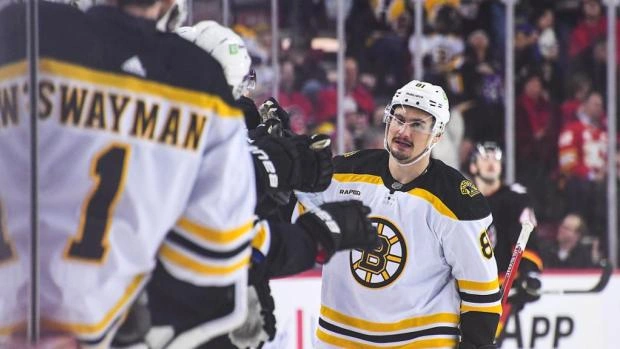 The Boston Bruins beat the Toronto Maple Leafs 2-1 in an NHL home game.
As part of the hosts, Russian defender Dmitry Orlov made an assist.
The guests' goalkeeper Ilya Samsonov saved 31 shots.