,
Sorokin's 30 saves secure Islanders' big win over Tampa Bay
Goal of prestige in the "lightning" on account of Nikita Kucherov.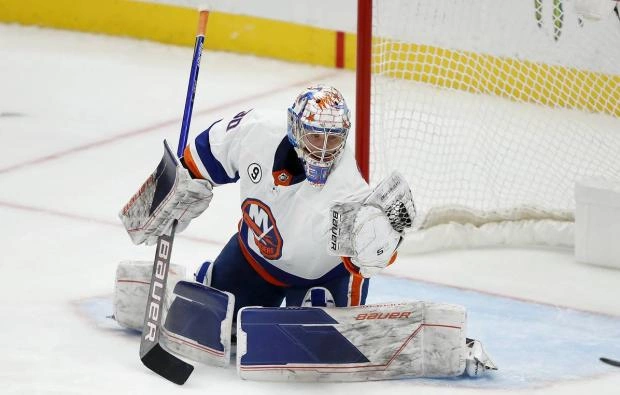 The New York Islanders beat the Tampa Bay Lightning 6-1 in an NHL home game.
Russian goalie New Yorkers Ilya Sorokin saved 30 shots.
Striker Nikita Kucherov scored for the guests.