,
Puck Toropchenko contributed to the victory of "St. Louis"
As part of the Blueshirts, Tarasenko and Panarin distinguished themselves.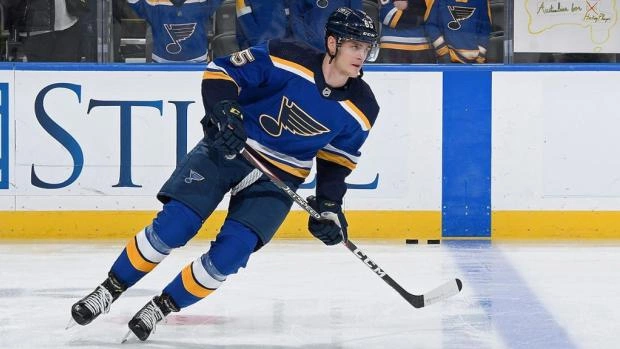 The St. Louis Blues beat the New York Rangers 3-2 in overtime in an NHL home game.
As part of the "musicians" the puck was thrown by the Russian striker Alexei Toropchenko.
The guests scored a goal and an assist on the account of forward Vladimir Tarasenko, forward Artemy Panarin made an assist.