,
Roman Kostomarov will spend another two or three months in intensive care
The skater's condition is gradually improving.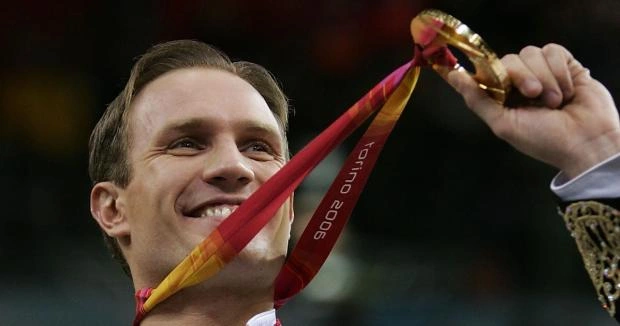 Roman Kostomarov is being prepared for prosthetic surgery, but he continues to be in intensive care.
"He will still be in intensive care, at least two or three months, but this does not mean that the situation is critical. He is fully conscious, every day he is getting better and better. There is a planned preparation for a prosthetic operation, this is a rather complicated story," - reports TASS, citing a source.
Roma Kostomarov has been in the hospital since January 10, where he ended up with a severe form of pneumonia. The figure skater survived several amputations due to sepsis.