,
"Vegas" defeated "Los Angeles" thanks to two points from Barbashev
Vladislav Gavrikov scored with the Kings.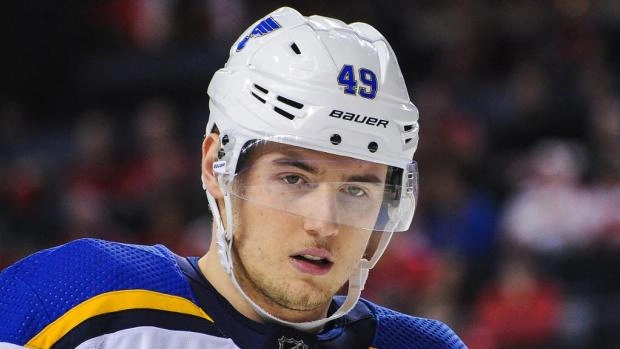 The Vegas Golden Knights beat the Los Angeles Kings 5-2 at home in the NHL.
As part of the hosts, a goal and an assist were scored by the Russian striker Ivan Barbashev.
The guests scored the puck forward Vladislav Gavrikov.