,
Ilya Averbukh can play for Yegor Druzhinin's team in the Football Media Lea
The new Medialeague season starts on April 28.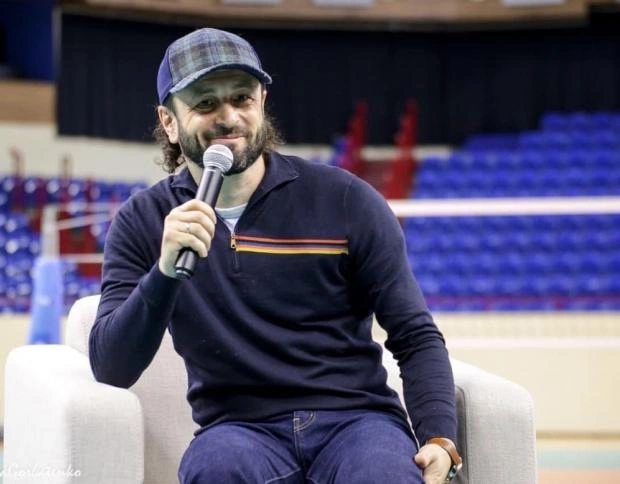 Ice show choreographer Ilya Averbukh can play in the Football Media League.
He said that his friend, the choreographer Yegor Druzhinin, invited him to perform for the Squad team.
"Yegor Druzhinin and I have been friends for a long time, he asked me to support him in this idea. I support the Medialeague team, but, however, due to busyness and events, I have not yet been to any training. I hope that this will happen. And yes, in the future, you can see me there," Averbukh told TASS.
The start of the new Medialeague season is scheduled for April 28.