,
Sergey Ustyugov beat two biathletes to win the Yugra ski marathon
The Olympic champion won on his birthday.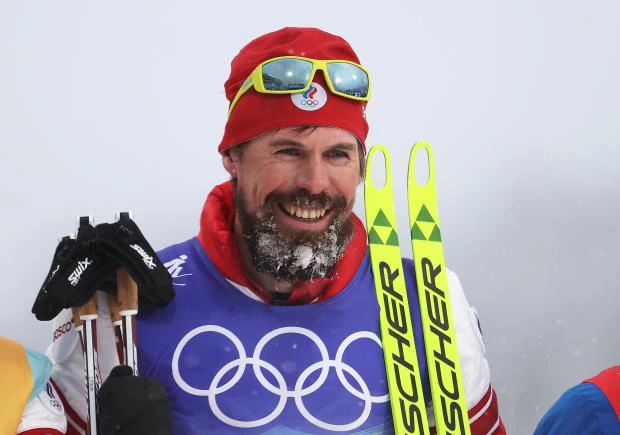 Sergey Ustyugov won the 50 km freestyle race at the Ugra Ski Marathon.
The Olympic champion and two-time world champion on the day of his 31st birthday showed the result of 1 hour 49 minutes and 44 seconds.
Ustyugov beat two well-known biathletes: 3-times Olympic bronze medalist Eduard Latypov (+2.19,0) and World Championship bronze medalist Nikita Porshnev (+4.26,0).
The women's medalists are Anastasia Kuleshova (2:04.16), Alina Kudisova (+1.53.0) and Natalia Babchina (+2.29.0).
Bolshunov and Nepryaeva won the sprint at the Russian Cup final