,
Irina Viner: it is necessary to compete even in neutral status
The famous coach does not consider this step a betrayal.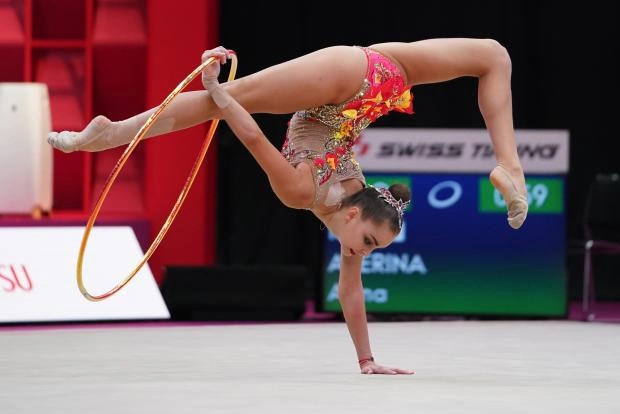 Rhythmic gymnastics coach Irina Viner said that at the 2024 Summer Olympics in Paris Russian athletes should perform even in neutral status.
"We have performed before. Some people think it's a betrayal? "All theory, dear friend, is gray, but the golden tree of life springs ever green." Athletes have to perform anyway," the specialist said in an interview with Channel One.
Wiener added that if the Russians are not allowed to compete in the 2024 Olympics, it should not be dramatised.
"We will be fine anyway," she concluded.
The IOC will decide on the participation of the Russian national team in the Olympics-2024 not earlier than July.