,
Elizaveta Khudaiberdiyeva and Yegor Bazin left Denis Samokhin's group
The new coach of the pair is still unknown.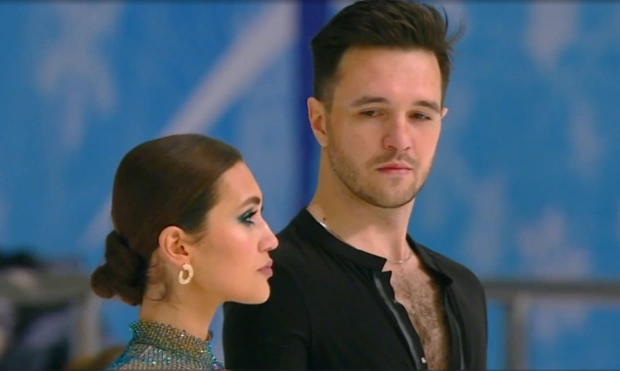 The pair in figure skating Yelizaveta Khudayberdiyeva/Egor Bazin left Denis Samokhin's group.
This was announced by the coach in his social networks.
"Yesterday ended the long-term cooperation of our team with Elizaveta Khudaiberdiev and Yegor Bazin. That's what happens when the result does not meet expectations. But here it was the opposite. It is just another three-year period to change something", - wrote Samokhin.
He wished success to the duo, and stressed that he believes that the pair will be able to repeat their result next season.
Ilya Averbukh can play for Yegor Druzhinin's team in the soccer Medialogue