,
William Zepeda vs. Jaime Arboleda New Main Event April 29th in Arlington
The undefeated William Cepeda has a date set for his next fight.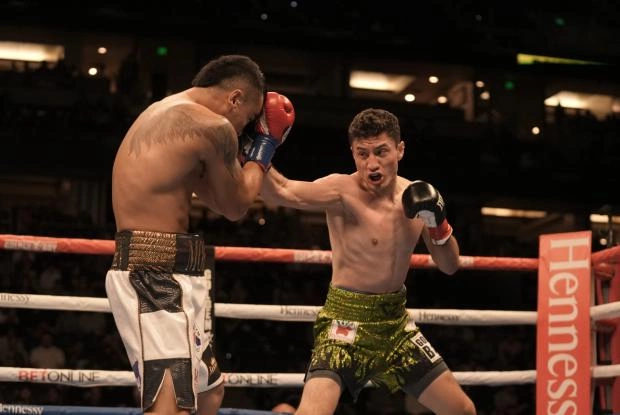 The fight between William Cepeda and Jaime Arboleda will be the main event on April 29 at the College Park Center in Arlington, Texas. San Mateo, Mexican WBA Continental Americas lightweight champion, will face former WBA interim heavyweight title challenger from Kurundu, Panama. The pair will battle it out live in the new 12-round main event on DAZN.
Zepeda (27-0, 23 KOs) was in action in October 2022 when he defeated Joseph Diaz via unanimous decision. Prior to that, he similarly defeated René Alvarado and knocked out Luis Angel Viedas in the third round.
"I am thrilled to be able to showcase my talents to all my Texan fans," said William Zepeda.