,
Zhulin said he was not opposed to working with Khudaiberdiyeva and Bazin
The dance couple left Denis Samokhin's group.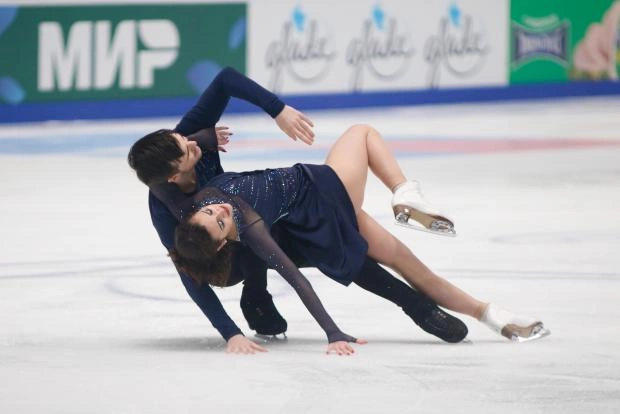 Coach Alexander Zhulin said that he would not mind working with the dance couple Elizaveta Khudaiberdieva / Dmitry Bazin.
"Would I take Khudaiberdiyeva and Bazin? Let's wait and see! A very nice couple, she impresses me. I don't mind working with them. Athletes have a very short age. They are always looking for where they are better," he said in an interview with Sport24.